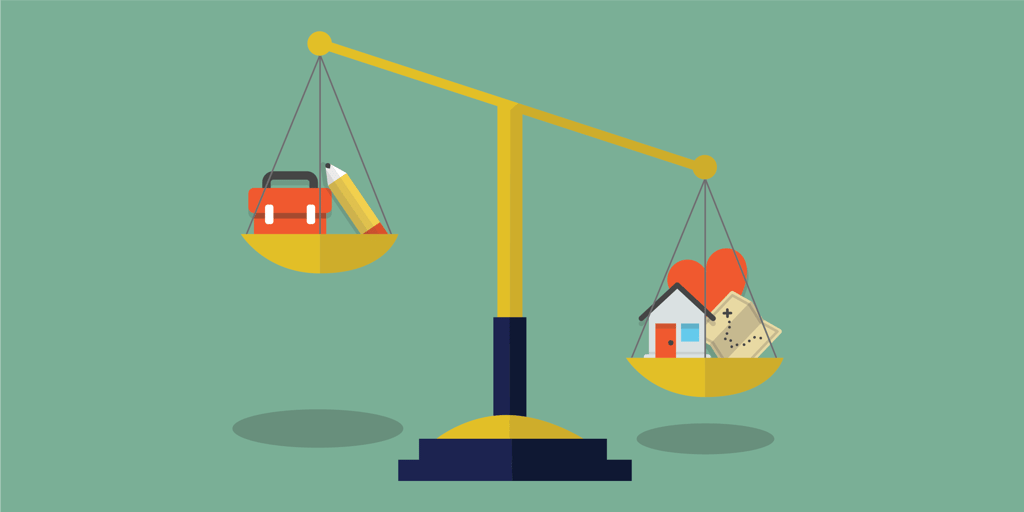 Struggling with stress? You're not alone.
From the long hours to the sky-high expectations, being a lawyer can be taxing on your health and your personal life. Luckily, there are ways you can combat these stress factors by boosting your productivity at work and at home.
Download our free white paper, which will walk you through the essentials of balancing your personal and professional needs.
In this white paper, you'll read about:
Healthy ways to satsify your caffeine needs
Apps and tech tools that will simplify your day
How to incorporate the three pillars of efficiency