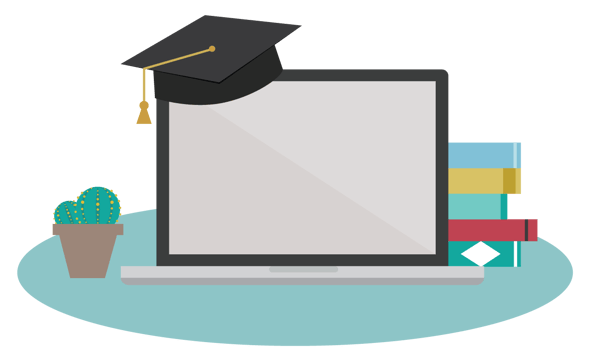 Do you find yourself sending out the same letters day in and day out? If so, this instructional video will make your life a lot easier.
As a MerusCase user, you're no stranger to the fact that Merus saves you hours of time on daily tasks with the click of a button. Merus' custom templates utilize merge codes to pull in contact information and case data at lightning speed — it's a feature that, when used correctly, will save your firm substantial time and money.

Are you ready to speed up your day-to-day tasks and spend less time bogged down in Word documents? Learn to create custom templates like a pro and download our one-hour video tutorial hosted by our Marketing Operations Coordinator, Sucheta.
In this video, you'll learn everything you need to know about:
Microsoft Word Merge Codes
Creating & Uploading Custom Templates
Editing, Merging, & Verifying Templates
Updating Firm Letterhead
...and so much more!